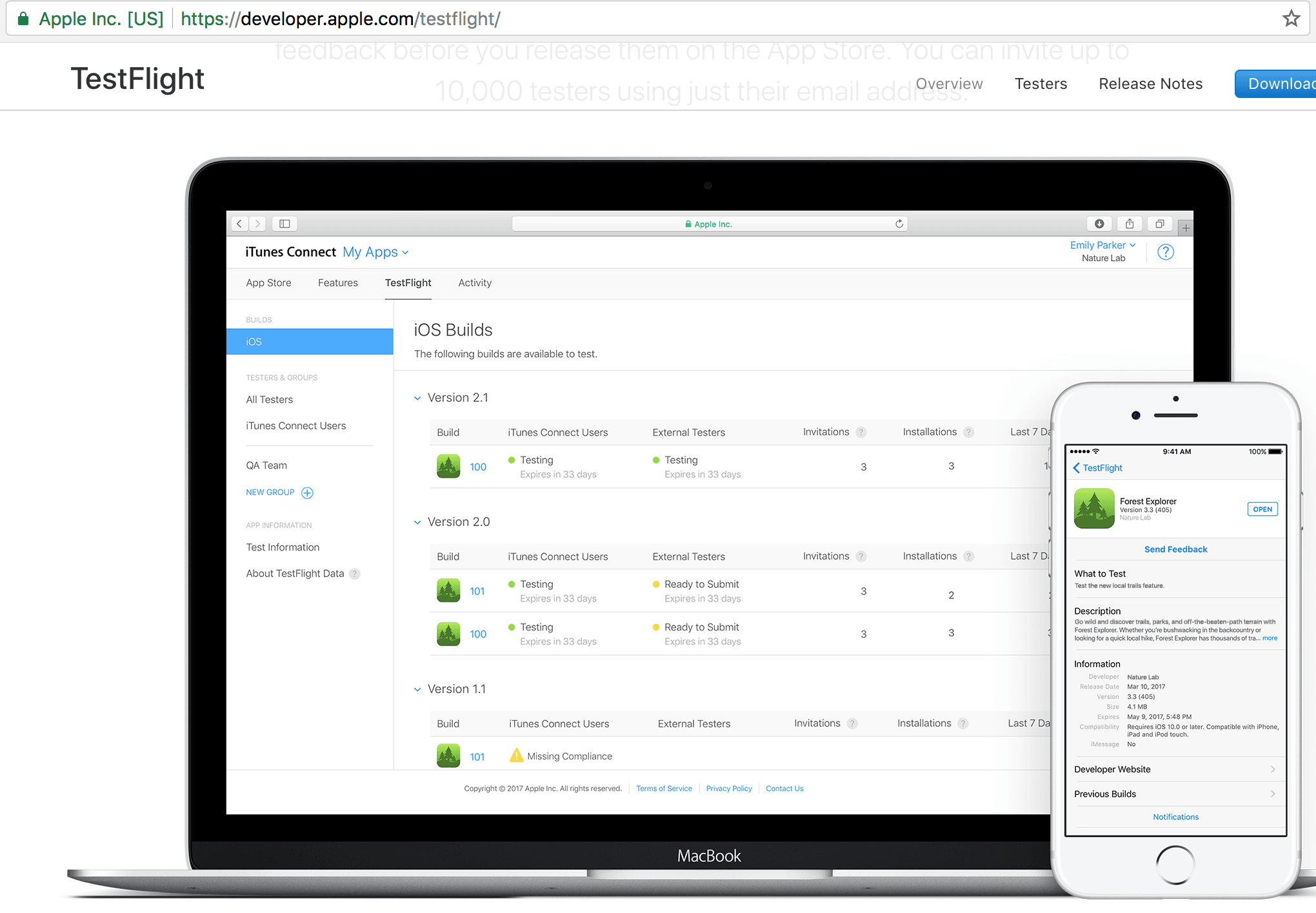 Today, I crossed off one of the things that I wanted to do since December. I recorded my experience and thought process of registering for TestFlight. This means that I went from nothing to having an App on the Apple App Store's TestFlight section.
Why?
Well, I wanted to start a podcast and I could not narrow down on the topic. So, I figured that I might as well record this. The reason being that if, after the process, the process is traight forward then I would not publish anything. It turns out that the process is not as straightforward as one would have wanted.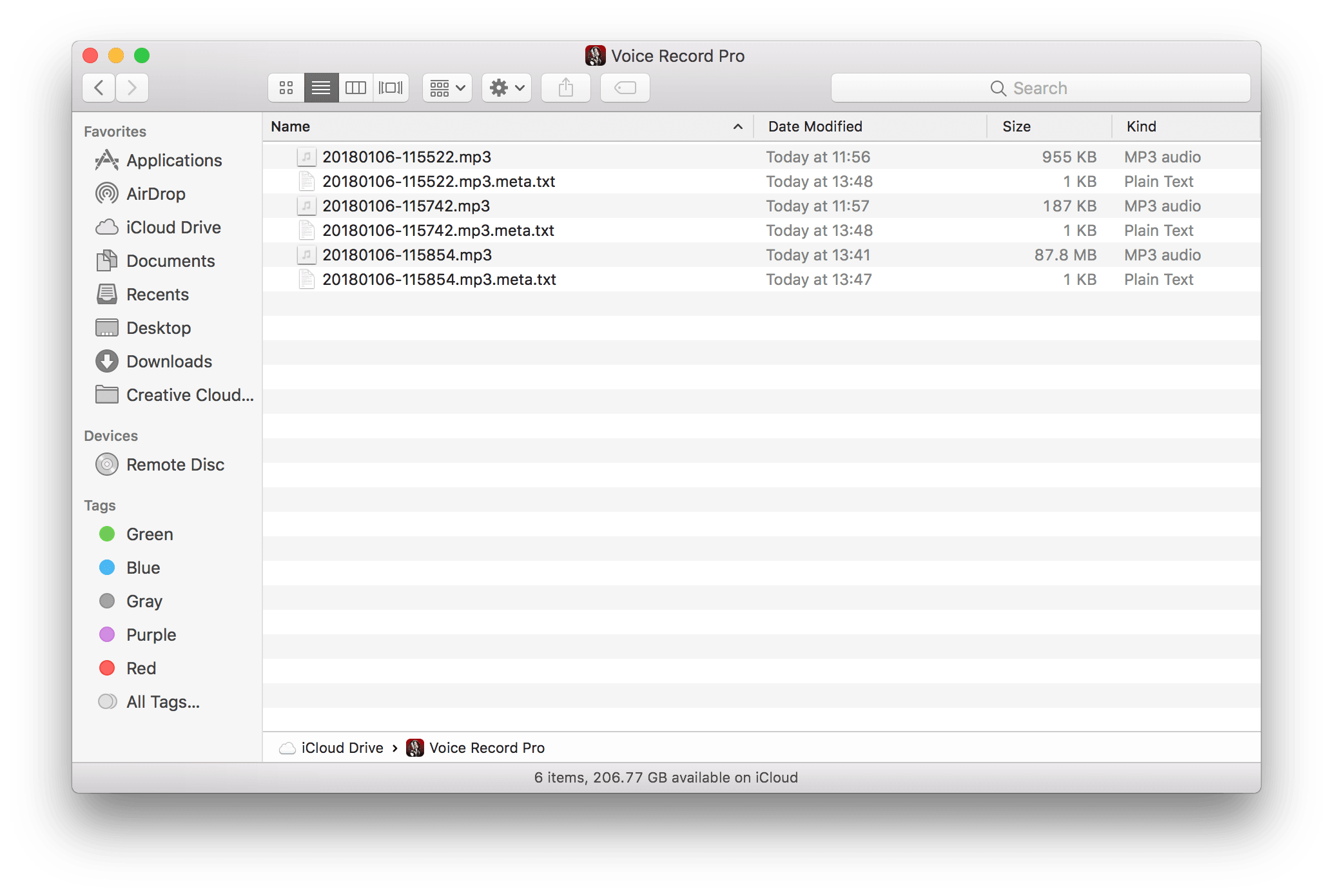 So, I have a screen recording and a podcast that are going to be out whenever I process them. Hopefully it can be used as a resource for future.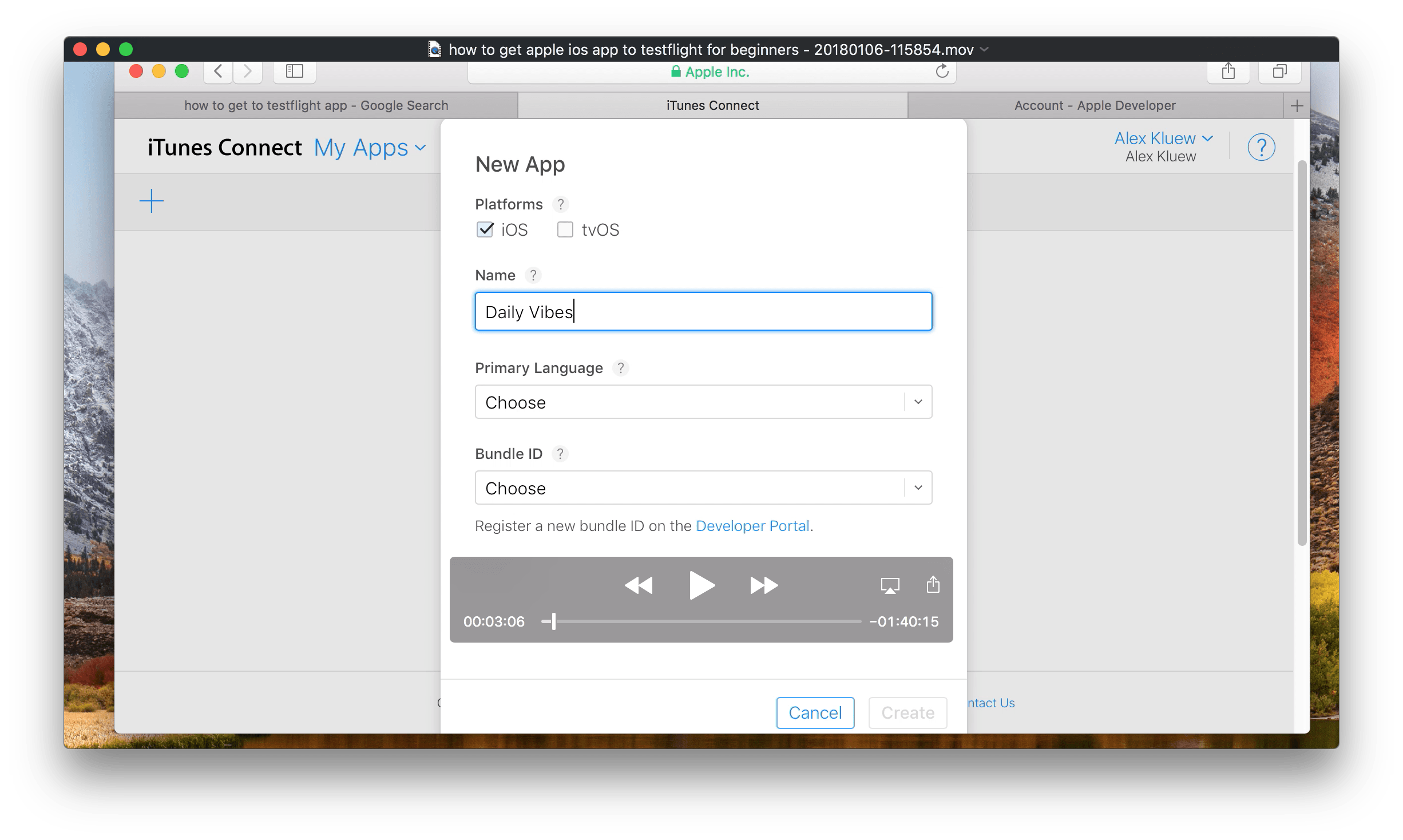 In the meantime, to keep things moving, here is the list of resources that I used today as part of this process:
That's it I think. So, by using the links above and 1.5 hours of my time, I know how to deliver iOS apps for a TestFlight.
If you are wondering if Apple's documents are up to date, then let me save you the uncertainty with a big no.
Keep up for this episode somewhere on my social media channels. For the next episode (that I will be doing soon): How to publish an app into the store? Or something along these lines. I'm super excited.
Cheers, Alex